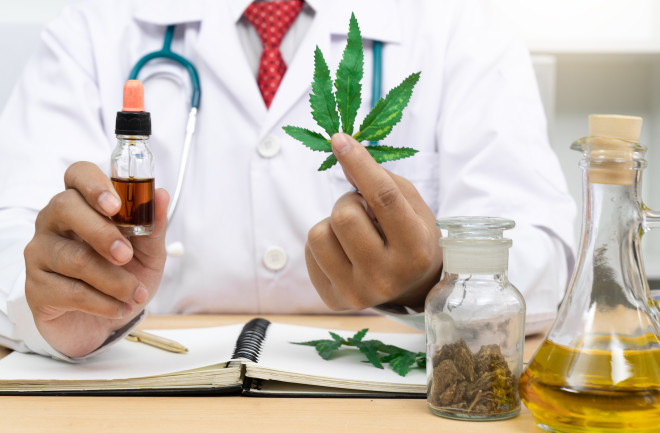 MEMBERSHIP
Cannaheal Community as earlier stated is a special vehicle purpose; hence, membership is routed through Culturepreneur clusters limited, a registered organisation under the corporate allied matters of the federal republic of Nigeria. Membership will follow due diligence as guided by the laws of the country, its worthy of note that terms and conditions are applicable to community membership.
WHO CAN JOIN THE COMMUNITY
Federal and State Government institutions
National and State Assemblies
Professional Institutions and Associations
Research Institution and Researchers
Growers
Related Established Organisations and Businesses
Qualified individual practitioners
INVITATION TO JOIN CANNAHEAL COMMUNITY
In the community we expect public and private institutions, professionals, investors, researchers, farmers/growers, businesses, firms, traditional and religious leaders, to join the team, so we can as teams assemble a robust document guiding the legislation to guide the implementation of the law when passed. Members of Cannaheal Community can also extend invitation to interested quarters via mails.
EXPECTATIONS
Members of our community/network are to engage in a wide number of deliberation, research, policy development, community opinion, building on existing efforts, explore and implement a variety of approaches towards a perfect coordination, in which relatively small efforts by all results in big wins for all — and the larger public.
MEMBERSHIP OR INVESTMENT ASSURANCE (What you see is what you get)
The community members have the right of first refusal on opportunities as relates to the area of registered interest.
Community members can also liaise, network, build and explore opportunities of Cannabis respectively, as at when due.
As a matter of priority ensure that community members who are growers enjoy the premium of the economic value.
Registered investors are guaranteed security for their investment, especially on government policies
Secure Joint Venture Partnership Agreement to eligible members
REQUIREMENTS
Membership of the Cannaheal community is structured to serve as a check room for stakeholders in terms of the regulation and control Cannabis cultivation for medicinal and industrial use in Nigeria, the community requirements preposition is reviewed accordingly.
Our community requirements and guidelines, before any induction ceremony, are as follows:
We expect interested institutions or individuals to have verifiable certified document as practicing professionals in your respective field as this will guarantee relevance in a part of or any of the diverse areas of the project.
A referral letter/endorsement from the necessary professional body/association that you belong
Must make available at the point of registration the necessary certification from professional bodies of your profession and upload to the Cannaheal Community registration portal.
It is expected that registrants do not have any criminal record or present any questionable, fraudulent, forged or doctored documents
Note: we will remain flexible with these requirements for interested individual and practitioners in the Cannabis industry that do not meet the above requirements, but are be willing to register with the certified Institutions, Cooperative/Associations in your area of interest.